MA Foundation
The MA Foundation was launched in 2018. Its purpose is to positively impact the communities in which we operate.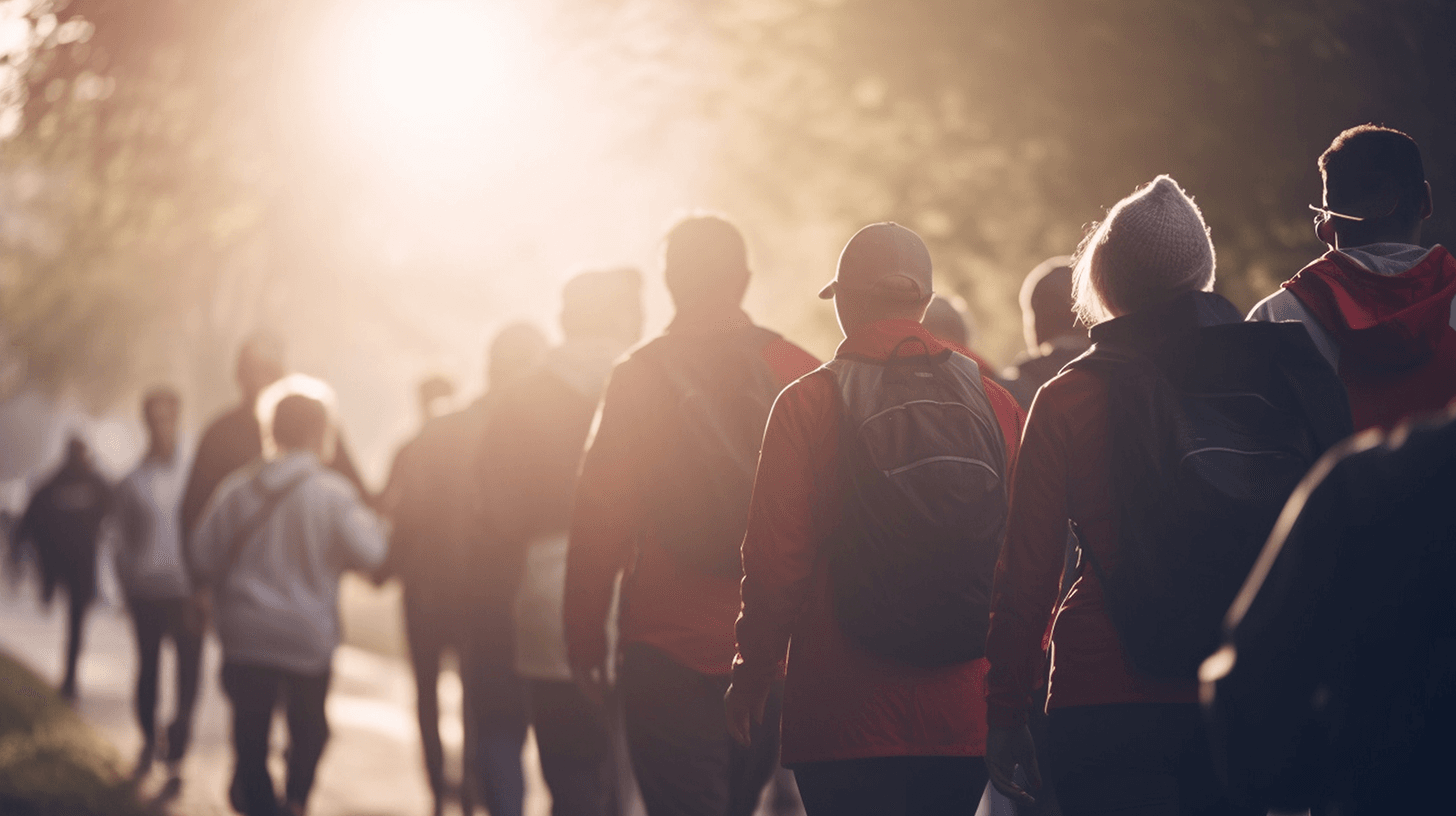 Overview:
Over time, we plan on growing the Foundation's reach with our employees to continually shape its strategic priorities. 
The current Foundation activities focus on:
Giving to staff nominated charities and community causes,
Developing long-term community partnerships; and
Providing pro-bono professional services.
Since inception, the MA Foundation has donated over $7.7 million to over 35 charities.
About MA Foundation
Community partners
Each community partner is supported by a minimum annual donation of $50,000 over a three-year period to be invested in helping to realise their strategic objectives.
Foundation Board
The Foundation has three directors; Chairman, Mark Nelson, Andrew Pridham and Chris Wyke.
Mark is a founder and Chairman of the Caledonia Investment Group, Director of the Caledonia Foundation, Vice President of the Art Gallery of NSW Board of Trustees, Deputy Chairman of Art Exhibitions Australia and Kaldor Public Art Projects, a trustee of the Sydney Swans Foundation, and Governor of the Florey Institute of Neuroscience.
Andrew Pridham and Chris Wyke are also Directors of MAF.