Asset Management
We specialise in actively managing alternative assets. Our clients entrust us to manage over $8 billion on their behalf.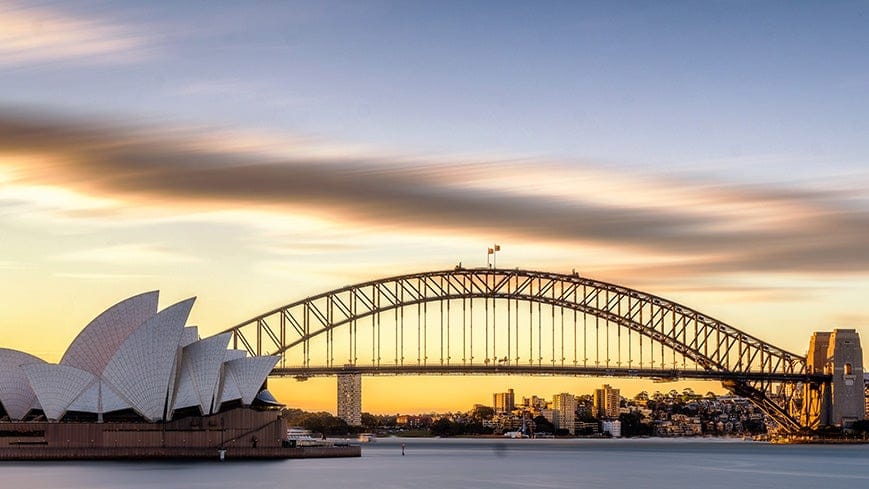 Overview
Our team of investment professionals create and manage funds on behalf of institutional, wholesale and retail investors. We offer differentiated solutions focused on delivering income and growth across the asset class spectrum: real estate, credit, hospitality, private equity and venture capital, equities and bonds.
Our approach
Our investment professionals have diverse skill sets and experience across a range of strategies and market conditions.
We are specialists in private market investing. We seek opportunities based on sound market fundamentals, investing with discipline and rigour, and co-investing where possible to align our interests with our investors. By focusing on asset classes in which we have deep expertise and where we see value, we pursue investments offering long-term performance on an appropriate risk-adjusted basis.
About our asset classes
Real estate and Hospitality
Real estate has proved to be one of the most resilient asset classes in Australia with clear diversification benefits, potential for capital growth, reliable income, and a hedge against inflation. 
Backed by strong operating capabilities, hospitality assets are high volume, defensive and cash generative businesses underpinned by a diverse and reliable earnings profile.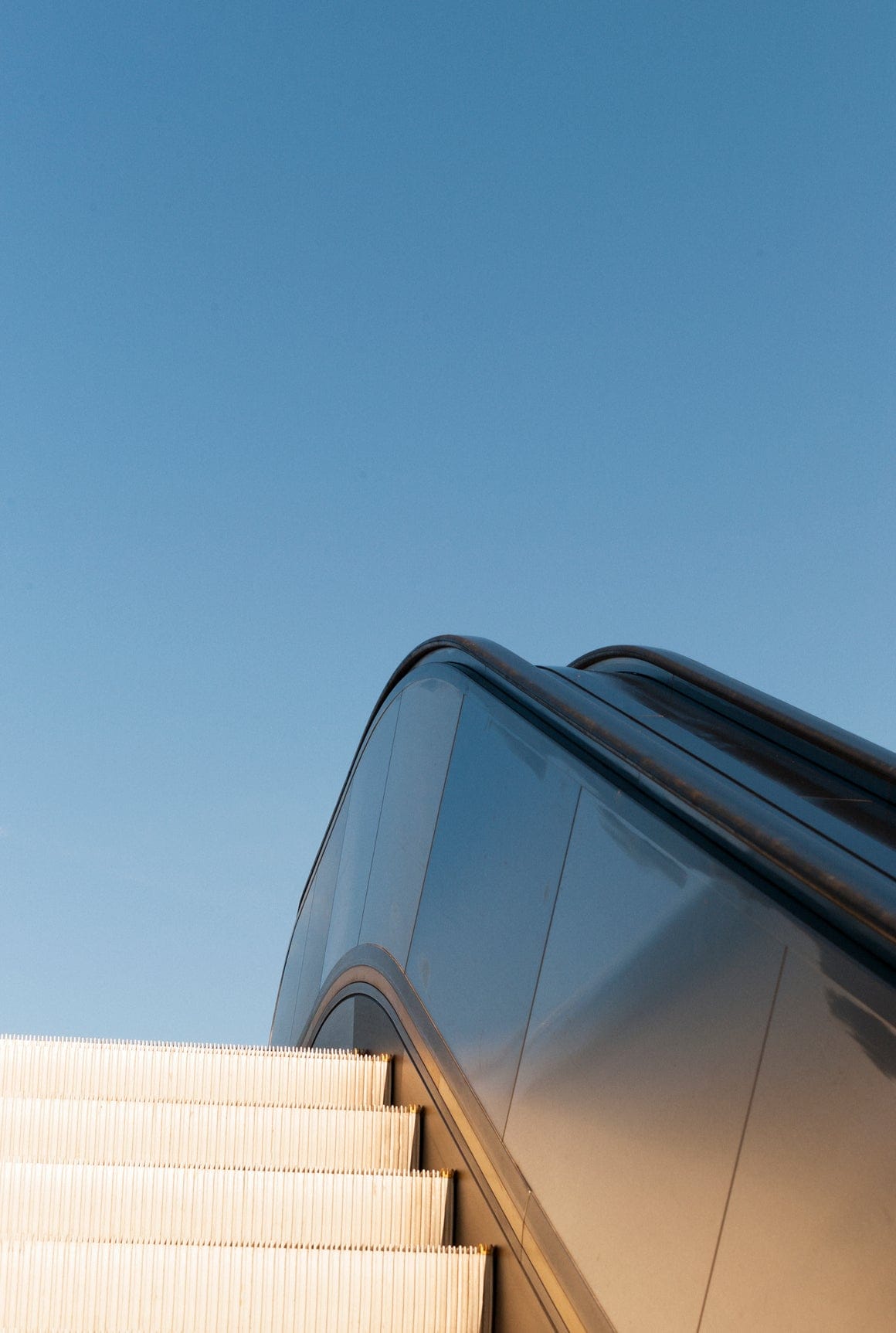 Credit
Traditionally accessible by large institutional investors through public markets, private credit offers wholesale and retail investors a defensive asset with outstanding risk-adjusted returns. 
Including credit as part of a diversified portfolio can offer investors relatively attractive yields, regular and stable income, portfolio diversification, and through its floating rate structure act as a hedge against inflation.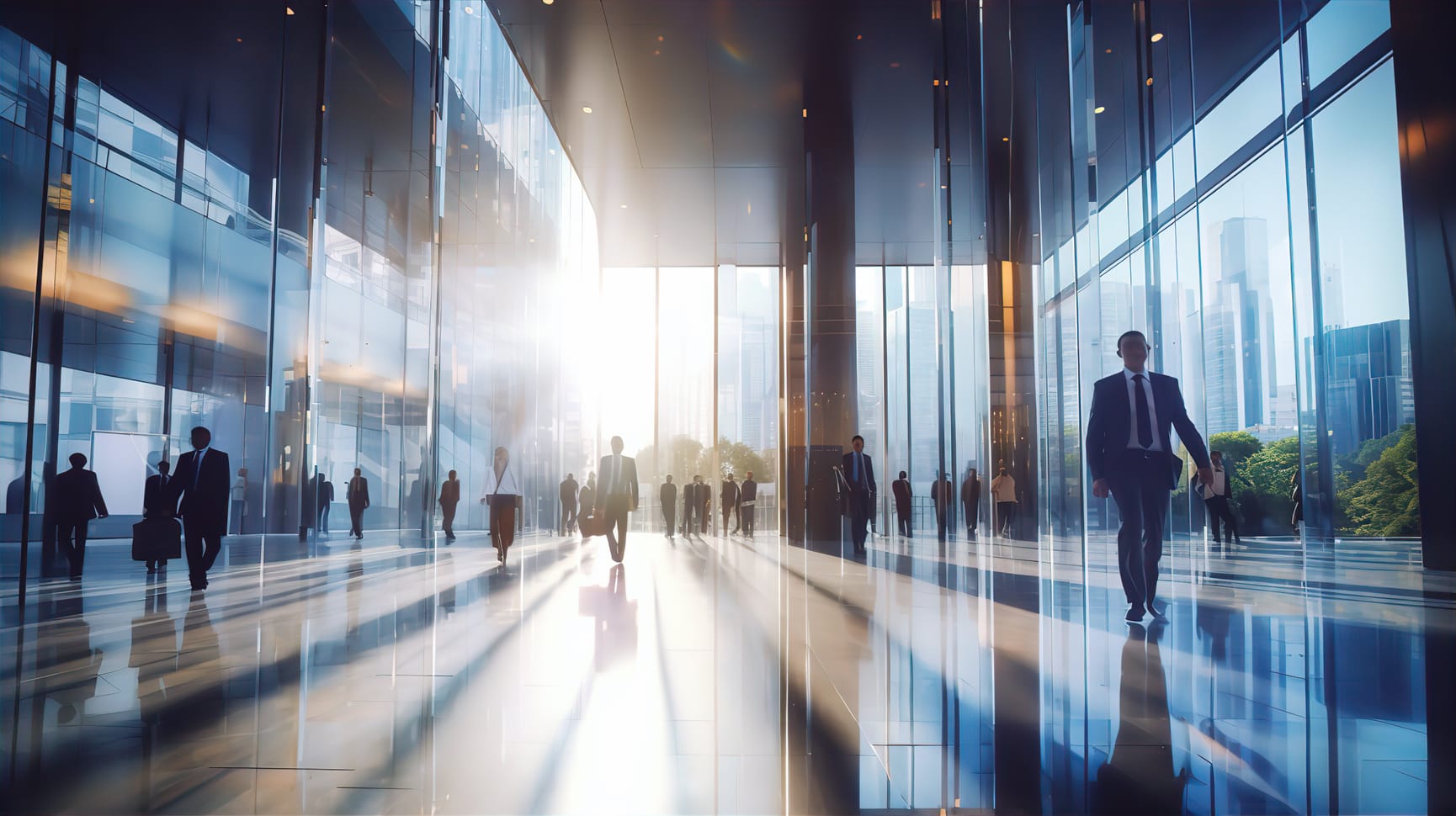 Corporate advice
In Australia, MA Financial's Corporate Advisory business, MA Moelis Australia, provides companies with strategic and financial advice and is a longstanding leader in mergers and acquisitions, equity capital markets, debt capital markets, capital structure advisory, equities research and trading.
MA Moelis Australia operate as the exclusive partner in the Australian market for New York Stock Exchange-listed global investment bank Moelis & Company.
In Australia the Equities business provides securities research, sales and trading execution services.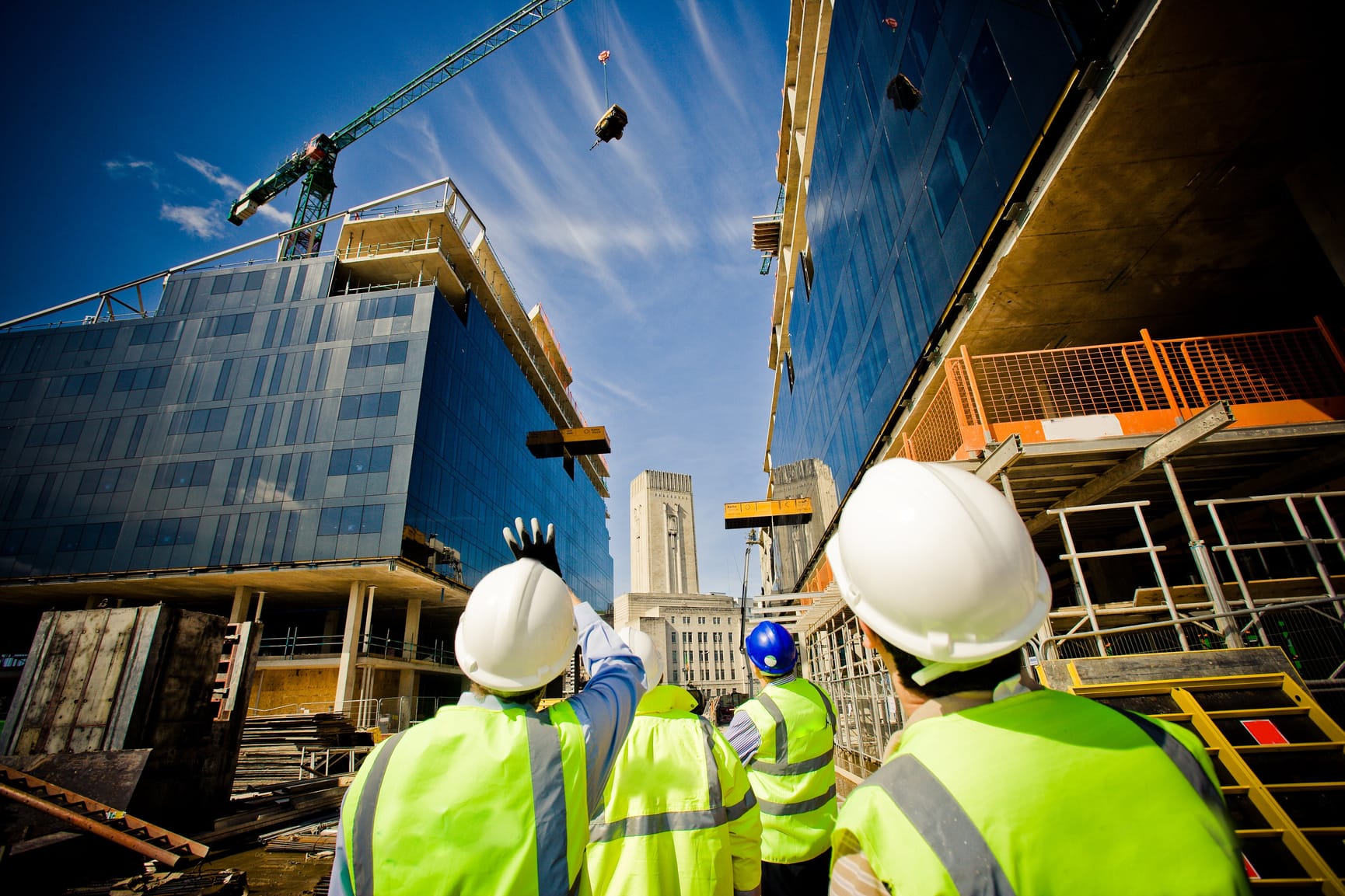 Lending and Technology
In Australia MA Financial offers a range of non-bank residential lending solutions including home loans and commercial loans for individual borrowers.
The firm operates a large residential mortgage marketplace representing A$103 billion in loans from over 80 bank and non-bank lenders across approximately 3,039 brokers and their 350,000 customers.