REAL ESTATE
Ausbiz interview: Real estate not immune to macro challenges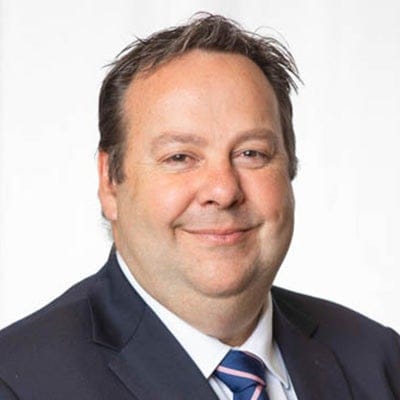 Matthew Lane
Managing Director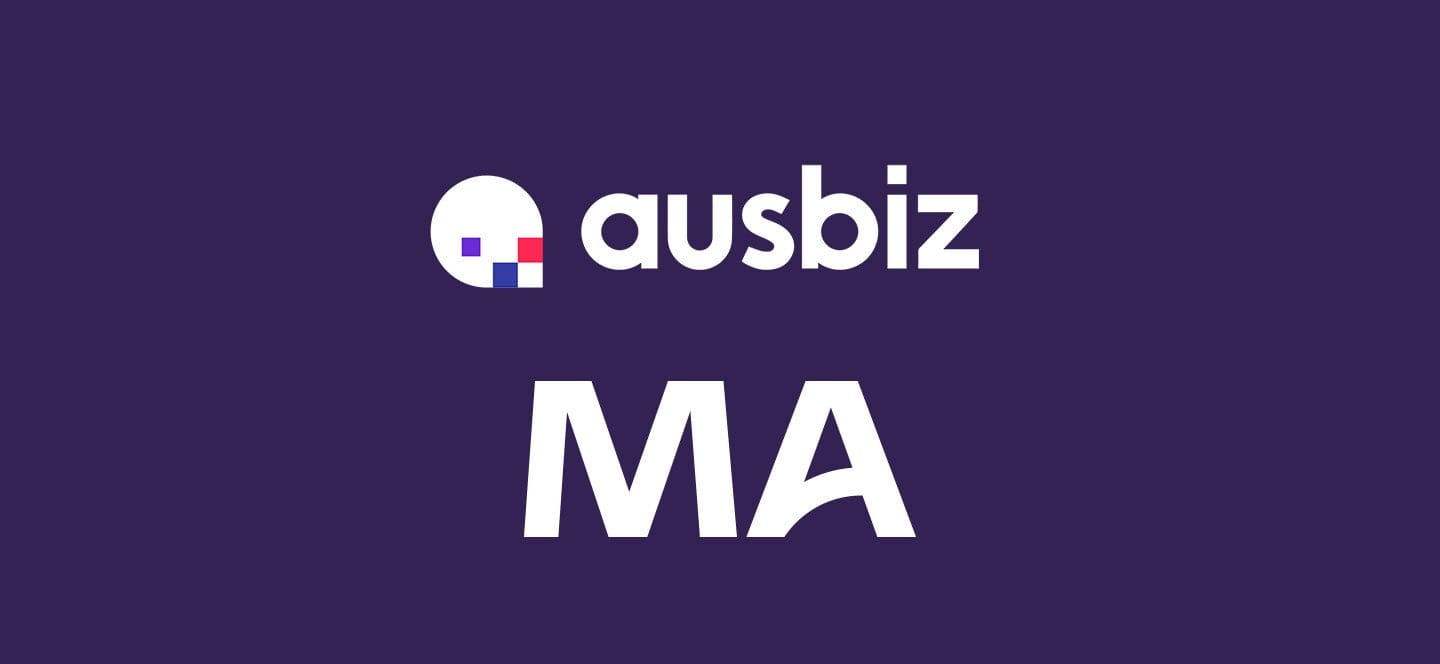 In Australia, commercial real estate delivered a 10-year average annual total return to the end of June 2022 of 9.5% with significantly less volatility than other investment classes.
Our property expert, Matthew Lane, recently spoke with Kyle Rodda from Ausbiz to discuss the trends he's currently seeing in the space and explain why he thinks returns through the next cycle are likely to become more disparate by sector and quality of asset.
Matt also discusses how this creates opportunity for counter-cyclical and targeted strategies for experienced real estate investors, and when it comes to commercial office space, his preference for high quality assets offering spatial flexibility, strong amenity, technology and sustainability credentials.