REAL ESTATE
Ausbiz interview: Residential Real Estate Market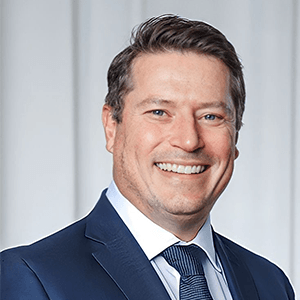 Drew Bowie
Managing Director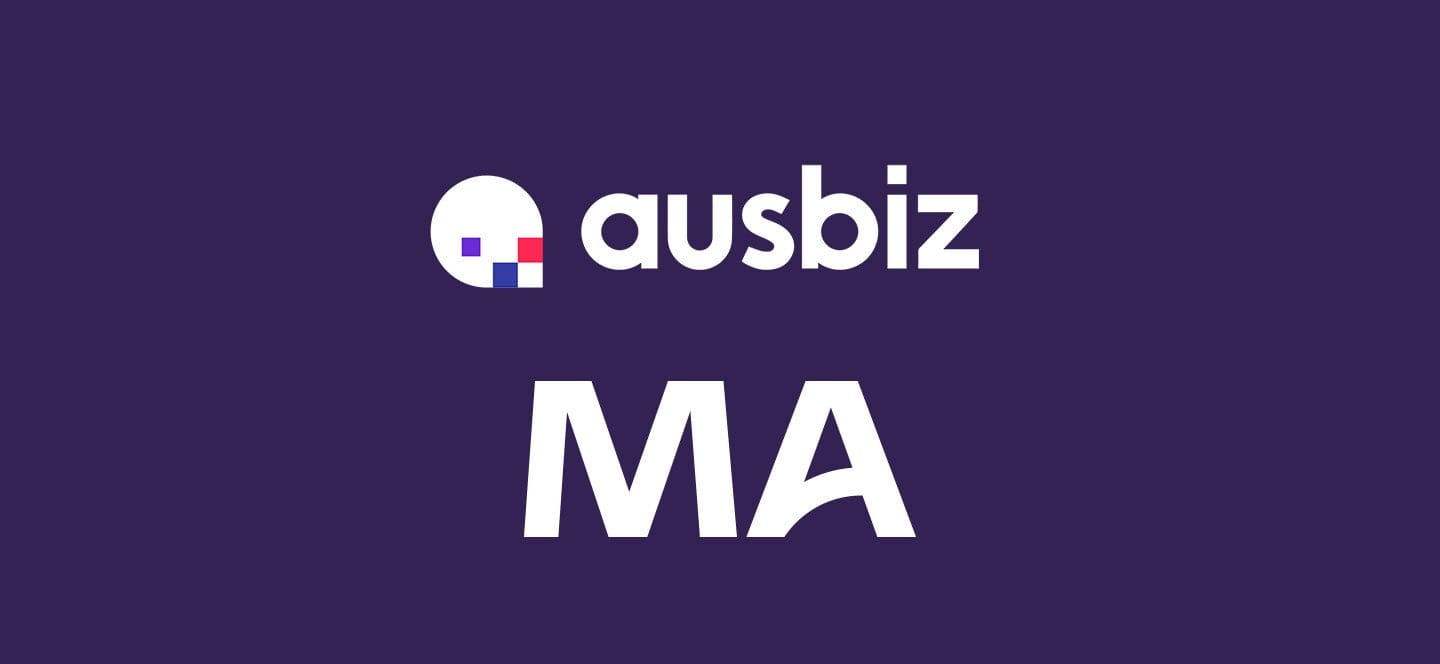 A hard landing or soft landing? Given the rapid change in interest rates, many commentators are predicting a hard landing in residential real estate markets. How far will prices fall and should homeowners be concerned?
Managing Director and head of Real Estate Credit, Drew Bowie, was asked this in his interview with Andrew Geoghegan from AusBiz.
Drew also explains what makes real estate credit a defensive investment, and the key characteristics to look for when choosing a manager.