CREDIT
Bringing a $300M funding warehouse to life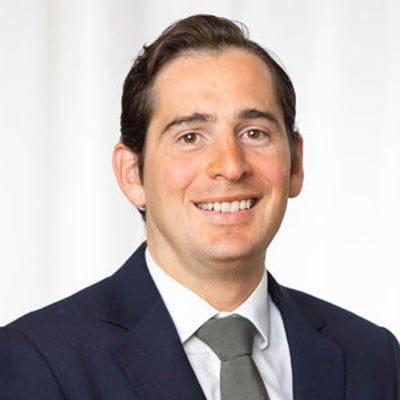 Guy Kaufman
Investment Director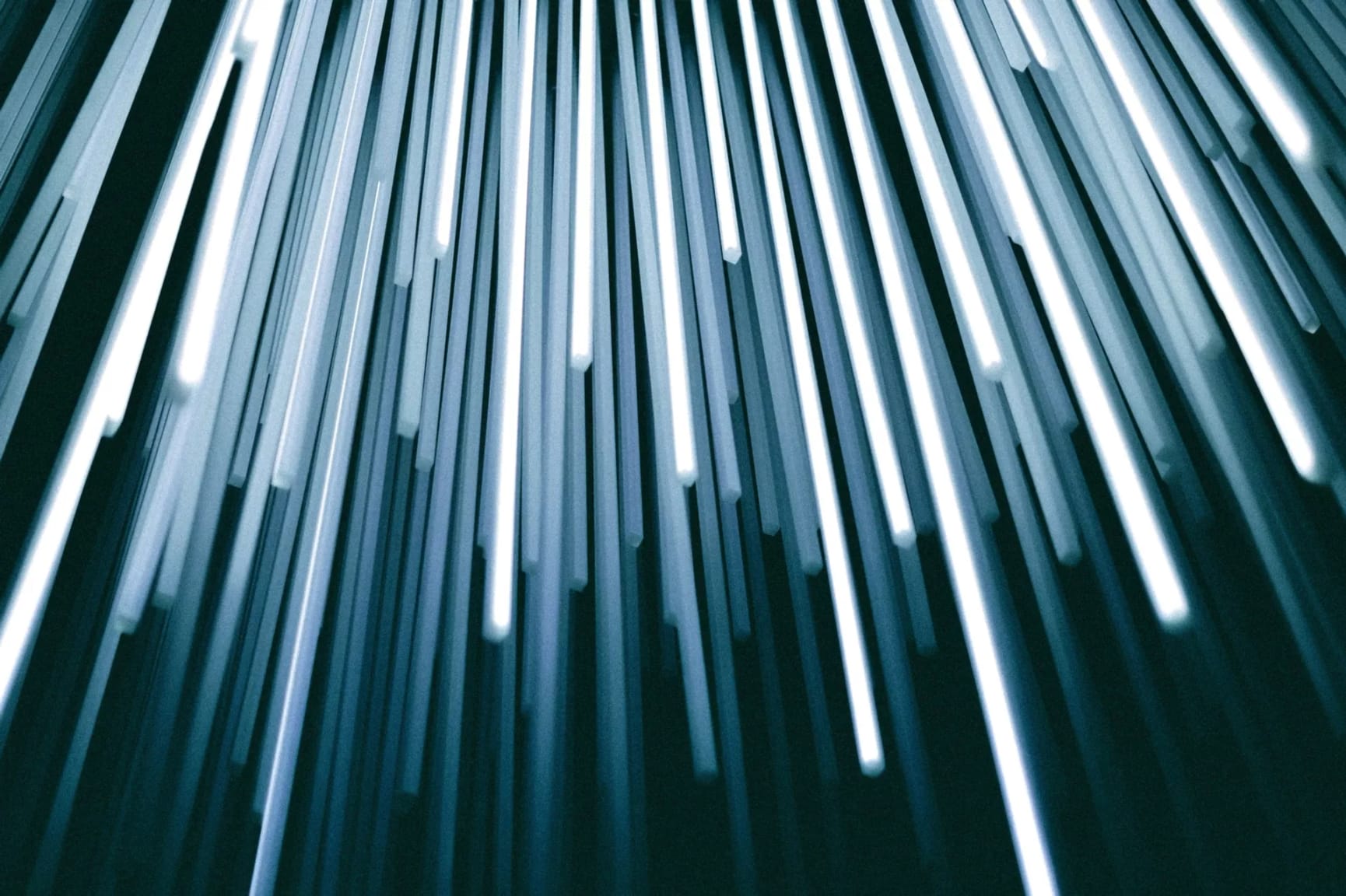 In light of Octet's recently secured $300 million warehouse facility, Guy Kaufman, Investment Director at MA Financial caught up with Justin Sweeting, CFO at Octet, to get their unique perspectives on how and why the deal came to life.
Q: Can you tell us about Octet and why you went to market for the warehouse facility?
Justin: Octet specialises in providing accounts payable and receivable finance solutions to Australian Business – maximising growth opportunities and making local and global trade fast, simple, and safe. We were established in 2008 and have been scaling quickly ever since.
In relation to the warehouse funding – what we noticed through COVID was that our transaction volume grew strongly, however utilisation softened. And whilst our loan book continued to grow, it grew at a much slower rate. We are expecting utilisation rates to normalise post-lockdown and on the back of much higher transaction volumes than prior to COVID, we are anticipating further receivables growth over 2022-23 and a clear need to expand the facility.
Q: MA Financial Group supported the warehouse facility – how did Octet come onto your radar?
Guy: MA Financial Group, is an ASX-listed financial services firm specialising in asset management, lending, corporate advisory and equities. We currently have $6.5 billion in assets under management.
MA Financial, through its managed funds, has deep expertise in credit investing and offers a range of credit funds to wholesale and retail investors. The MA Priority Income Fund (Fund) focuses on loan portfolio funding, or lending to lenders. We do this through either directly funding loans or, as with Octet, through warehouse funding – a type of secured lending backed by pools of individual loans.
The Fund seeks to provide investors with stable and consistent monthly income and prioritises capital preservation. To help ensure it achieves this, the Fund's investment strategy is to target best in class lenders with strong track records of credit and business performance. These are all characteristics Octet was able to clearly demonstrate.
Q: What was the appeal of Octet's business model as a sound investment call?
Guy: When it comes to credit investing, our philosophy is founded on three clear tenets of low risk, resilient returns and capital preservation.
Octet's intelligent business model based around proprietary B2B supply chain technology and innovative working capital solutions aligned with these principles. In particular, Octet's focus and understanding of the importance of prudent underwriting and security highlighted by the two-way authentication nature of their platform, were attractive features.
Furthermore, we look to partner with businesses whose product or service has a clear purpose and a competitive advantage. Supporting the working capital needs and growth ambitions of Australian businesses is something we consider will become increasingly important against the current economic backdrop, and Octet's innovative solutions help to alleviate these pressures businesses face.
Q: What are some of the high-level criteria that you consider when going to market for a warehouse facility of this scale?
Justin: Security and tenor of funding are the most important elements for us – we are a client focussed business and from that perspective security of funding is essential – that means strong investors with a proven history in the Australian market, who will stay the course should the going get tough. It's interesting that during the process we witnessed the spectacular collapse of Greensill. Octet is nothing like Greensill – we don't reverse factor 'future receivables' and our Trade Finance offering is more akin to a performance enhanced B2B corporate credit card – but given we provide procurement finance as part of the supply chain finance parent, there was understandably, a lot of focus on our business model – from clients, prospective clients, regulators etc. Importantly, MA Financial and our financiers clearly understood the distinctions and fundamentals of our business model, asked excellent questions through the due diligence stage, and continued to back Octet through the process. The other key element for us is partnering with investors who will grow with us without tapping out on risk appetite, as we look to grow the warehouse to the $450m mark.
Whilst of course there are the standard criteria of improved flexibility in pool parameters, pricing, and credit enhancement requirements – ultimately security of funding lines and partnered growth are our most important elements.
Q: Why did you select MA Financial as a credit partner?
Justin: Firstly, MA Financial had been proactively seeking an opportunity to invest in Octet for around two years, so contacting them straight off the bat was a no-brainer. Nonetheless, the Request For Proposal process was competitive with MA Financial up against numerous other potential investors. What clinched it for us was MA Financial's strong understanding of our business and the nuances of trade and receivables finance, as well as their strong appetite to support our growth path to $450m. This came across in their engagement and proposal response and put them ahead of other potential investors. I think it's also important to mention, that once mandated, MA Financial were extremely proactive in working with us and closing out some of the more complicated elements of the deal.
Q: What do you expect from the business going forward?
Guy: We hope to see more of the same controlled growth with the Warehouse providing Octet significant headroom for expansion. This will be critical as the Government stimulus rolls off and businesses seek new ways to support their own working capital requirements.
Q: What's next for Octet?
Justin: Well the clear objective for us now is to fill our acquisition funnel, maximise facility utilisation from existing members/supply chain networks and essentially, fully utilise the warehouse. It would be great if we could be upsizing the facility again in 12 months and that's certainly not out of the question now that we are coming out of lockdown in NSW, and hopefully in VIC in the near future. That means increasingly Australian private business owners will be using Octet facilities to fund their working capital gap, which is important because this business segment is the fastest growing in Australia. I believe that if we can help them grow, then we are doing our bit to help accelerate Australian jobs, the domestic economy and also international trade.
Please get in touch to arrange a discussion, and to learn more about our structured credit capabilities.