We are pleased to announce that we are expanding our business in Hong Kong with a new office location in the International Finance Centre (IFC)1.
About the IFC
The IFC is a skyscraper and an integrated commercial development on the waterfront of Hong Kong's Central District.
Building highlights:
Prominent Hong Kong landmark
The city's second tallest building, standing 88 storeys and 415m tall
Magnificent views of Victoria Harbour
Located in the Central business district and the heart of Hong Kong
Designed by the renowned architect Cesar Pelli.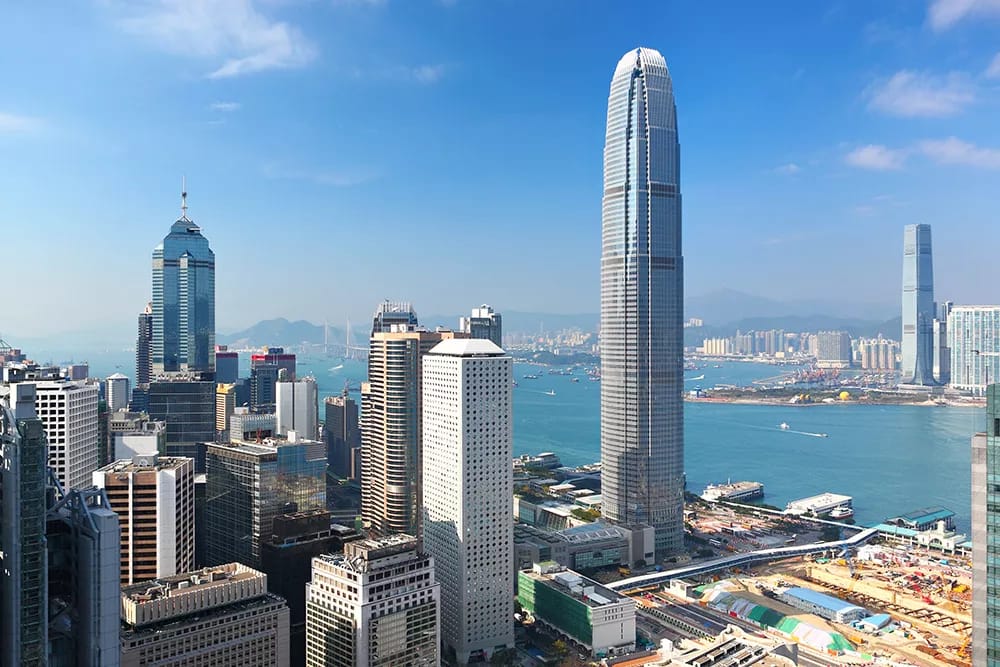 Our thoughtfully designed office space is located in Suite 2917, 29th Floor, Two IFC, 8 Finance Street, Central, Hong Kong.
The state-of-the-art office is over 1,200sqf giving us ample space and technology upgrades to meet our current and growing business demands.
Please watch the below video for a virtual walk-through of the new office.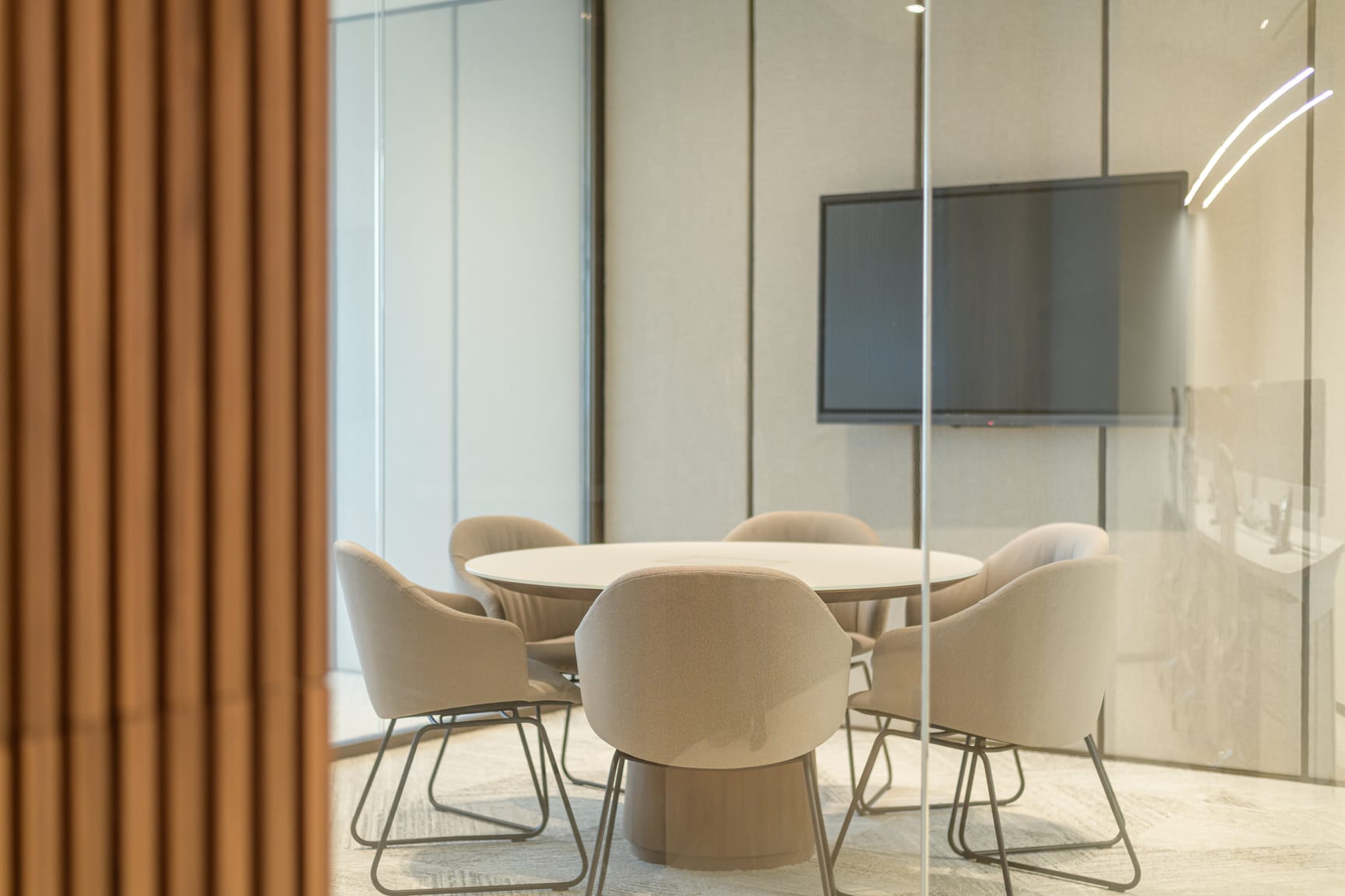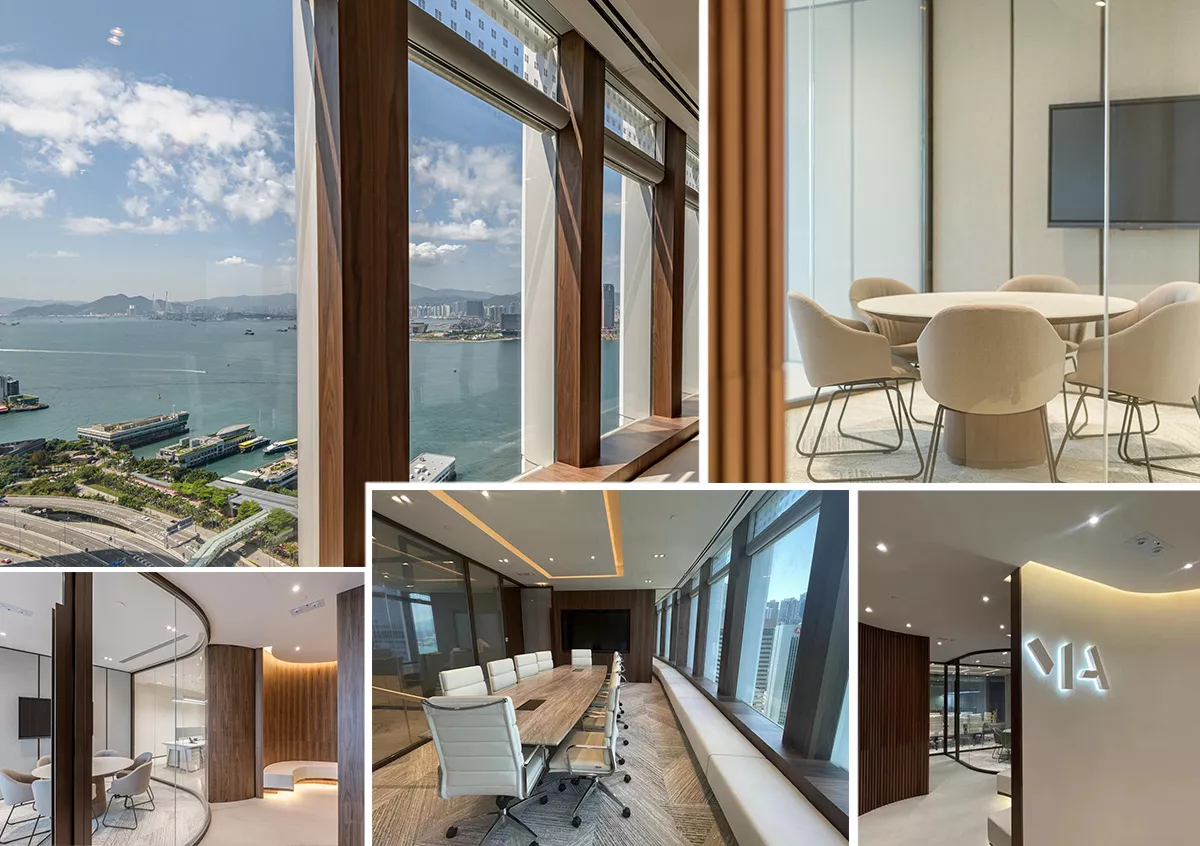 免責聲明
1. The office has been established to assist in marketing/distribution to Hong Kong professional investors only.