Real estate and hospitality
Acquisition of Hotel Brunswick, Brunswick Heads NSW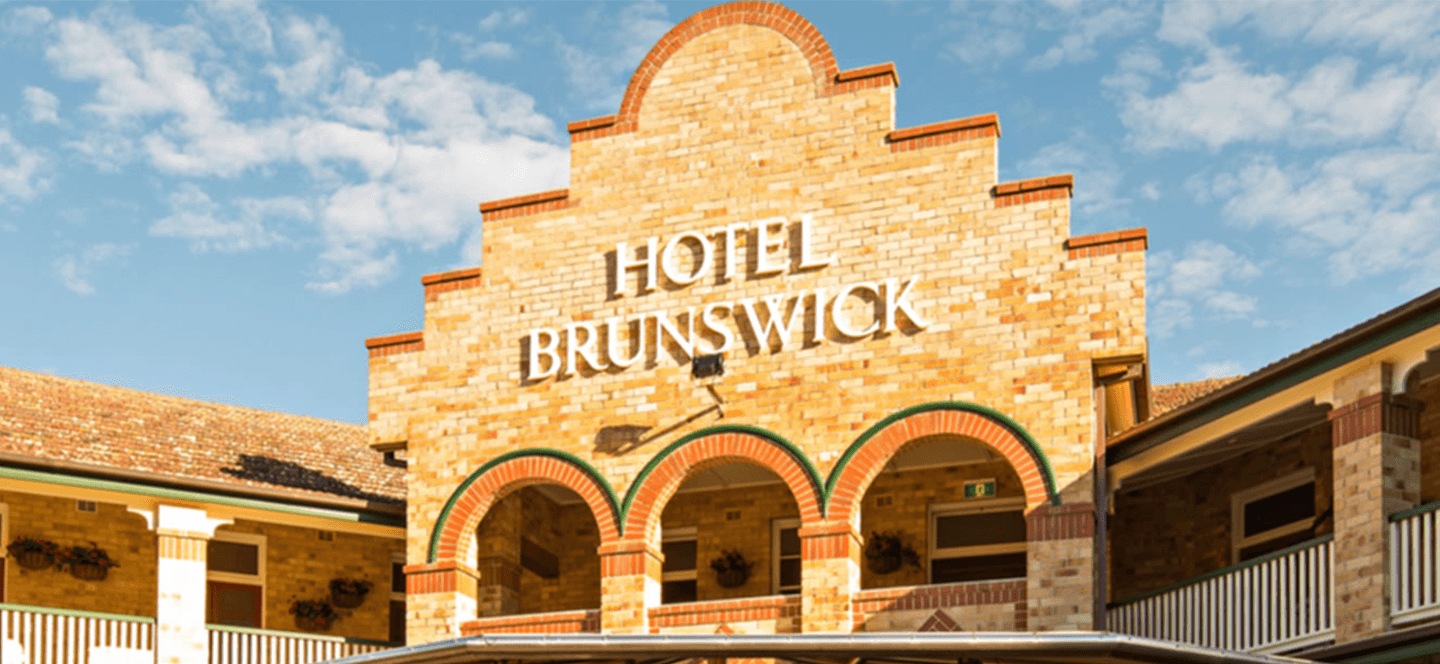 We have exchanged contracts to acquire Hotel Brunswick and an adjacent property for $68.0 million, excluding transaction costs.
Hotel Brunswick, an iconic and historied property that sits on the most prominent corner in Brunswick Heads on the Brunswick River, will be acquired by an investment fund managed by MA Hotel Management (MAHM).
This acquisition follows MAHM's acquisition of the Beach Hotel, Byron Bay in 2019. MA Financial, including its managed funds, have now invested in excess of $170 million in two of the Byron Bay region's most iconic hospitality assets demonstrating its significant commitment to, and confidence in the area.
MAHM, is an experienced investment manager and one of Australia's leading hotel operators providing a specialist platform with diverse expertise in capital management, property, governance and operations through its community focussed approach to strategy, talent development and community engagement.
MAHM CEO Dan Brady said, "Hotel Brunswick has always enjoyed the benefit of the enormous footfall of tourist visitation and dollar spend to the region and as a freehold going concern asset, the hotel will benefit from our platform expertise."
Settlement of Hotel Brunswick is anticipated to occur in March 2022.