MA news
MA Financial Reports Record Full Year Result, Dividend up 18% to 20cps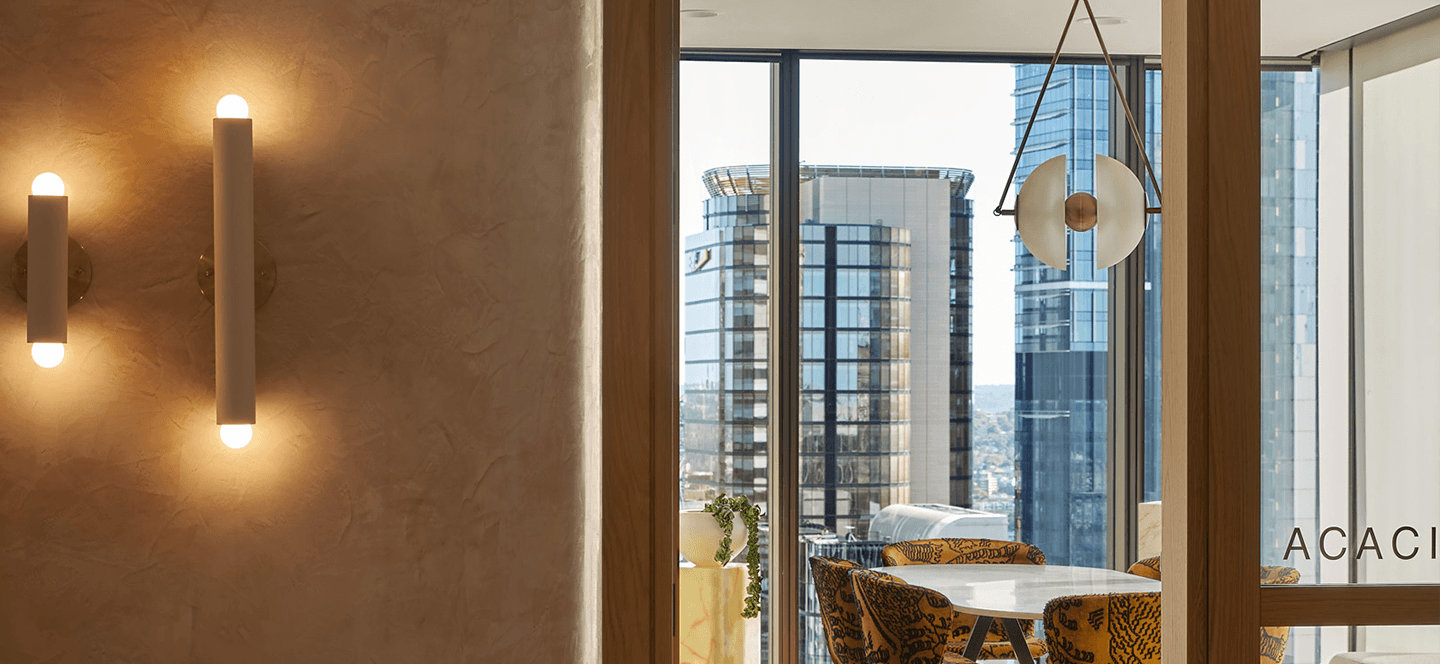 MA Financial Group Ltd ("the Group"; ASX: MAF) is pleased to present its financial results for the 12 months to 31 December 2022 (FY22). Key highlights include:
Record Underlying revenue, up 41% on FY21 to $302 million.
Record Underlying earnings per share (EPS) up 29% on FY21 to 38.3 cents (Statutory EPS up 26% to 28.0 cents)
FY22 gross fund inflows of $1.5 billion, driven by strong flows into credit funds
Assets under management (AUM) up 13% on FY21 to $7.8 billion ($8.0bn in Feb-23)
Finsure managed loans up 37% on FY21 to $91 billion
Full year dividend of 20 cents per share, up 18% on FY21
MA Financial today announced a record full year result, highlighting the Group's ability to grow through market cycles given its strength and diversity.
Underlying Revenue of $301.8 million was up 41% on FY21 driven by a strong performance by the Group's Asset Management business.
FY22 Underlying net profit after tax of $61.4 million and Underlying EPS of 38.3 cents were up 44% and 29% on FY21 respectively. Importantly, the Group was able to deliver this strong earnings growth alongside significant investment in people, technology and product development which we believe will be key drivers of long-term growth.
Asset Management delivered 78% of the Group's EBITDA (before Corporate costs), up 78% on FY21 due to strong performance fees and 36% growth in recurring revenue. Gross fund inflows of $1.5 billion over the year underpinned the growth in recurring revenue with nearly 80% of the flows being allocated to Credit Investing funds.
The Group's ongoing strategic development of a vibrant Residential Lending Marketplace within the Lending & Technology division significantly increased its reach and expertise. The successful integration of Finsure and the acquisition of the remaining 52.5% of MKM before its restructure and rebrand to MA Money in November materially grew our scale in this important business. Finsure added over 500 brokers to its platform in 2022, now 2,640 brokers in total, and increased its Managed Loans by 37% to $91 billion.
Corporate Advisory & Equities proved resilient acting on a diverse range of transactions highlighting the division's broadened capability following investments in talent. Corporate Advisory fees were down 7% on FY21, impacted by weaker ECM activity and the delayed completion of multiple transactions that are expected to close in 1Q23.
The Board has declared a fully franked final dividend of 14 cents per share. The full year dividend of 20 cents per share is up 18% on FY21, representing a payout ratio of 52%. This reflects the Group's strong capital position and consistency of earnings underpinned by the ongoing growth in recurring revenues. Since listing at $2.35 per share in 2017, MA Financial will have paid to its shareholders an aggregate of 72 cents per share in fully franked dividends.
Joint CEOs Julian Biggins and Chris Wyke said:
"We are very pleased with how the business has performed, delivering a record financial result in 2022 alongside continued investment into future growth. This performance reflects our deliberate strategy to build a diversified business that can grow through market cycles."
To access full FY22 result materials, visit our Shareholder Centre
Position on Climate
MA Financial's environmental, social and governance (ESG) practices continue to evolve as the Group increases in scale and broadens its business interests. Minimising the impact our firm has on the environment is important to us. By acting in a thoughtful and responsible way, and in line with Government guidelines, MA Financial aims to deliver net zero emissions by 2050 for our direct operations, and reduce Scope 1 and 2 emissions intensity per employee by 50 percent by 2030.
To achieve our Scope 1 and 2 emission reductions for our direct operations, we will progress the development of a Climate Change Action Plan by the end of 2023.